Credits: www.mysmartprice.com
Dubaicoin is meant to be a replacement for the Dirham eventually, and will be used to buy goods and services in the city.
Update: The Dubai Media Office tweeted from its official Twitter handle last night, and debunked this. "Dubai Coin cryptocurrency was never approved by any official authority. The website promoting the coin is an elaborate phishing campaign that is designed to steal personal information from its visitors," the tweet said.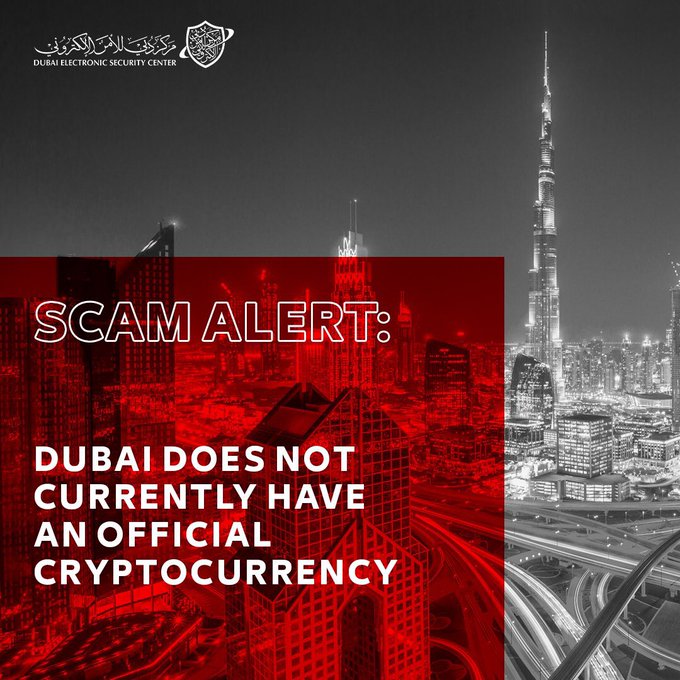 The city of Dubai seems to have launched its own cryptocurrency. The cryptocurrency is called DubaiCoin (DBIX), and it's based on a public blockchain system. This means that the blockchain-ledger behind the currency will be maintained by the public, and new coins can be created by mining them. DBIX doesn't seem to be available on exchanges for now, but big exchanges tend to pick up coins that do well eventually. The coin's price has surged by over 1000% over the past 24 hours, according to Crypto.com. It was launched at a price of $0.17 and was trading at $1.13 at the time of writing.
Interestingly though, the coin hasn't actually been launched for trading on exchanges. It was made by Arabchain Technology, a company that claims to be the first public blockchain based in the Arabic world, and the company says it wants to make this akin to regular currency. "DubaiCoin will soon be able to be used to pay for a range of goods and services both in-store and online, with the clear intention for the coin to be used in place of traditional bank-backed currencies. Circulation of the new digital currency will be controlled by both the city itself and authorised brokers," the company said in a press release.
Dubai, and the United Arab Emirates (UAE) in general, are known to be safe havens for crypto trading and transactions. Many crypto companies are either based in Dubai, or have entities set in the country, so that they don't have financial troubles. The India Covid Relief Fund, which is a crypto-based COVID-19 relief effort in the country, had set up their payment entities in Dubai. The company uses that to avoid regulatory hurdles in India, and converts the crypto-based donations to fiat currencies in Dubai.
The Dubaicoin could also become like other central bank digital currencies (CBDCs) seen around the world. That is, if it eventually replaces the Dirham, is backed by central banks in the country, and is accepted all over the UAE. To be clear, the Dubaicoin isn't an exact CBDC right now. China remains the only country in the world who has already issued and is testing its own CBDC.